Turn your digital photos into Pan&Zoom screensaver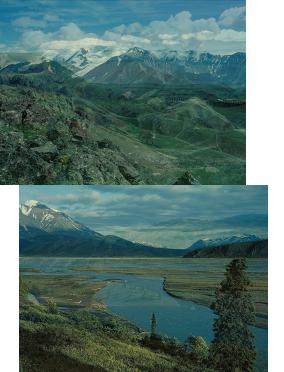 Zoom Photo Screensaver applies Ken Burns Effect to your family photos. This effect is also known as Pan and Zoom. It makes your photos as alive as if you were watching a movie.

Zoom Photo Screensaver is an easy way of creating a screensaver using your favorite photos! All you need to do is specify the path to your photos - and your screensaver is ready. You can also configure the photo display order, zooming speed and other parameters for best viewing experience.

You can try the program absolutely FREE!
Download Zoom Photo Screensaver right away and breathe new life into your photos!